Sierra Leone Vision Trip
Journey with us
Sierra Leone is nestled along the coastline of West Africa between Guinea and Liberia. A country of contrasts, Sierra Leone shares both a tumultuous history of civil strife and involvement in the slave trade as well as a strong spiritual heritage. Many older churches date back to 18th century when British abolitionist William Wilberforce sought to resettle former slaves in what is now Freetown, the capital of Sierra Leone.
A civil war in the 90s coupled with the recently eradicated Ebola outbreak has awakened Sierra Leoneans afresh to the message of hope found in Christ. Since the JESUS Film Church Planting Strategy began ministering in Sierra Leone in 2011, our four teams have shown the JESUS film over 1,000 times to over 178,000 people, resulting in 34,948 people indicating decisions for Christ and 492 churches being planted!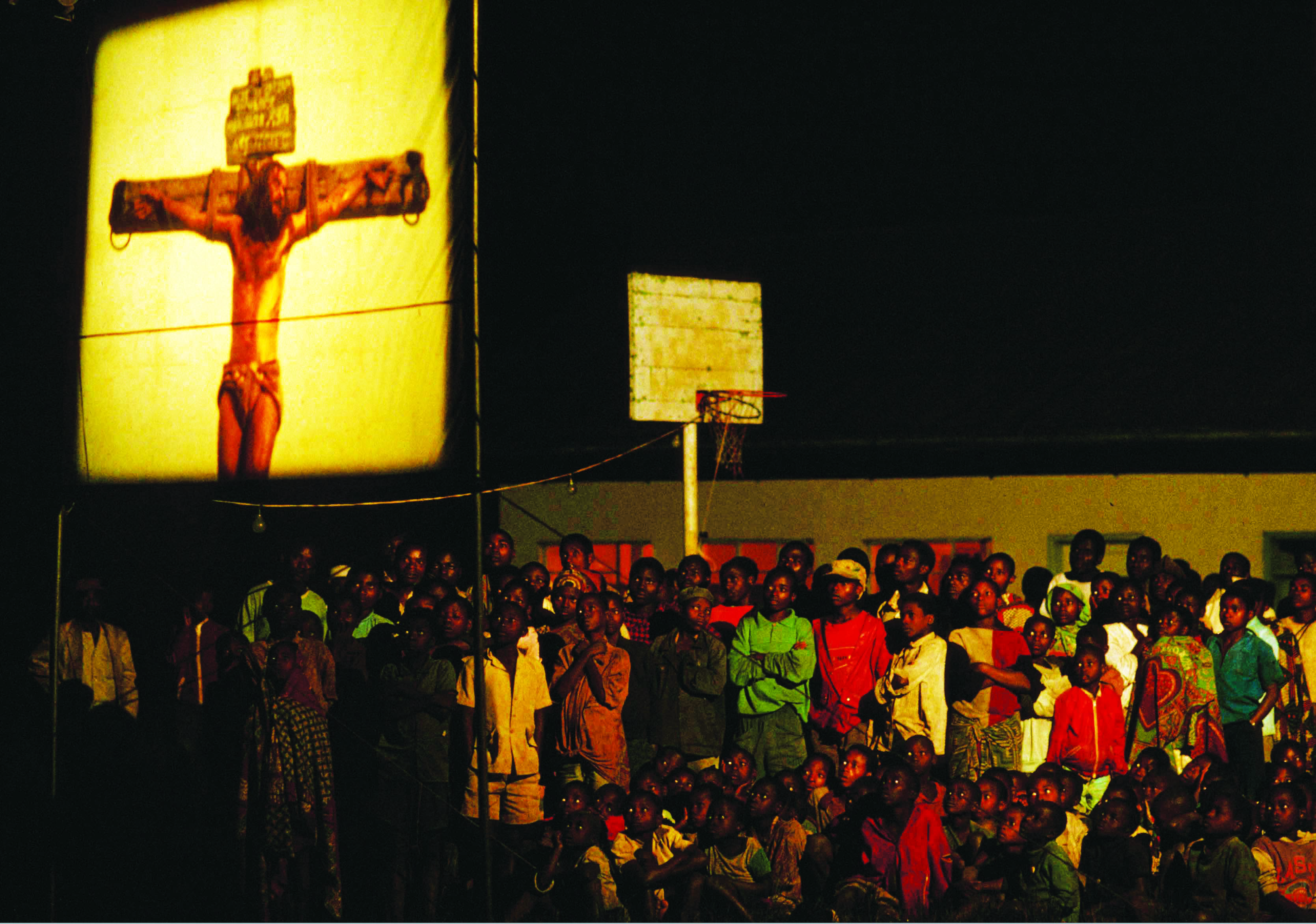 After watching the JESUS film in their own tribal dialect, people who had only perhaps heard of Jesus are given a chance to experience for themselves how His transformational life lit a spark which has been transforming the world ever since.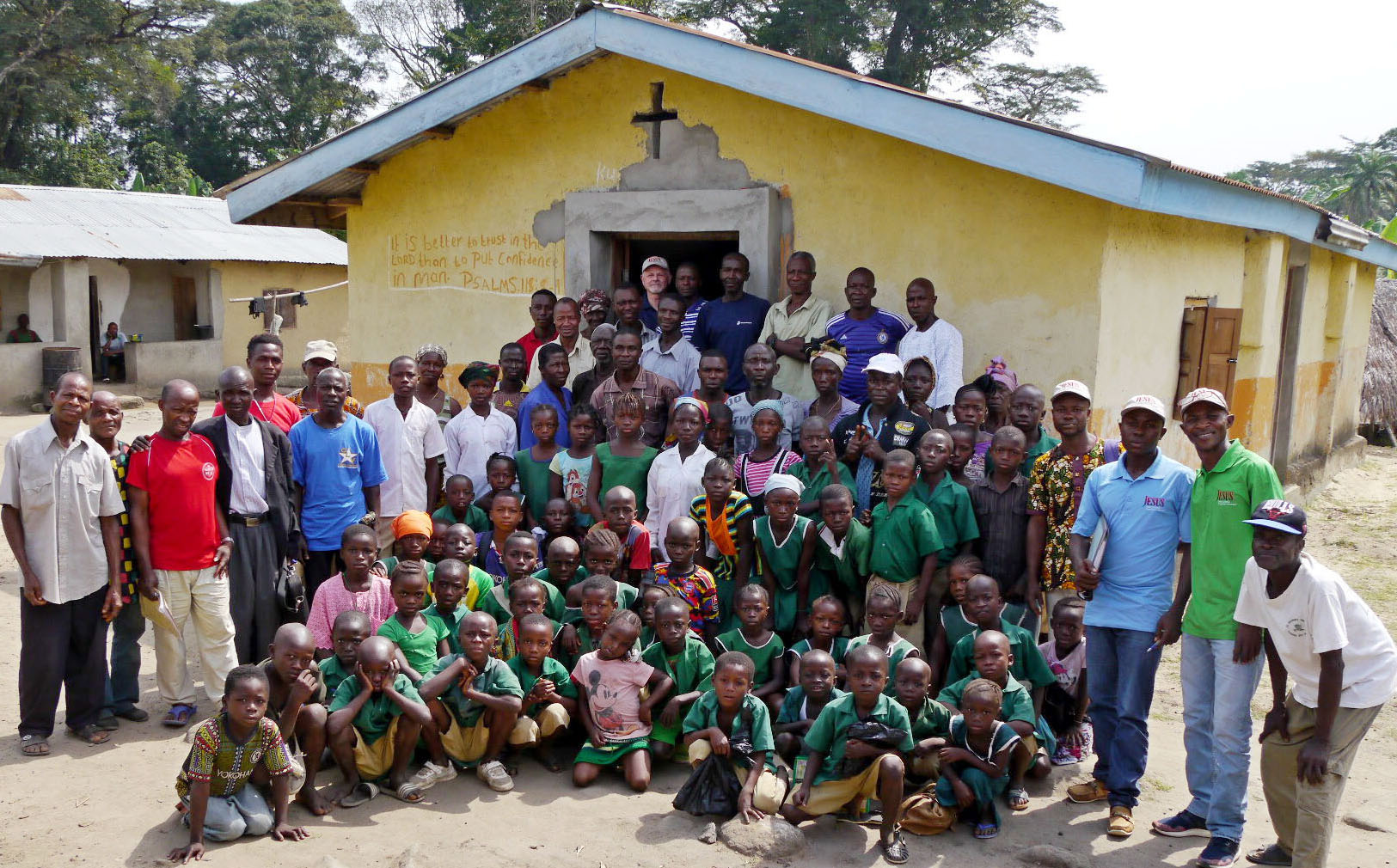 On this vision trip, participants will have the opportunities to:
participate in JESUS film showings in a local tribal dialect;
encourage and pray for and with the local Church Plant teams;
join in the construction of a basic church building;
experience the local culture through engagement with the existing, growing local church
take part in one or more of the Action Group training modules, i.e. learn to share your testimony
Learn first-hand how the JESUS Film Strategy is being used to penetrate unreached, unengaged tribes throughout Sierra Leone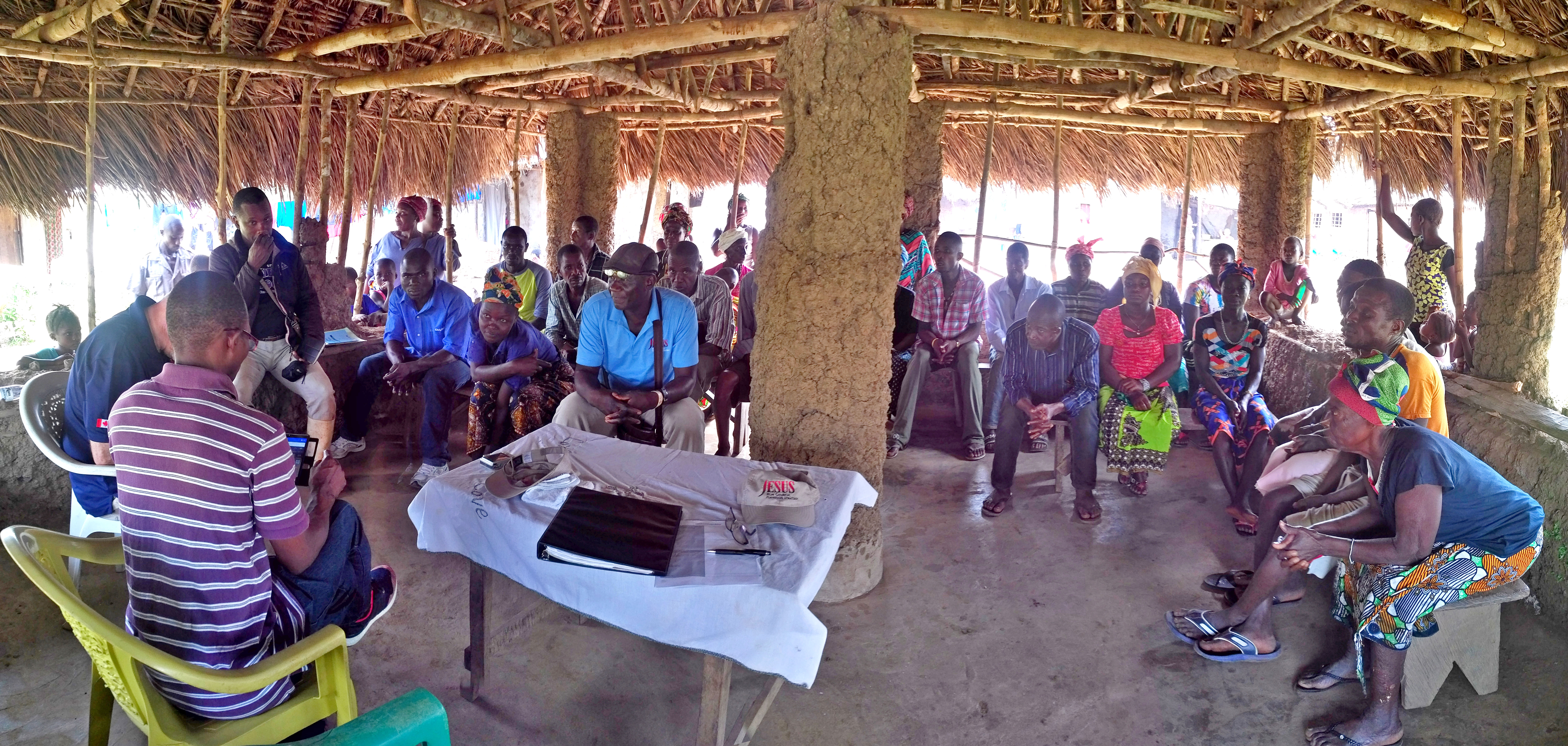 If you're passionate about seeing and experiencing first-hand how God is at work in Sierra Leone, join us and see for yourself how the simple message found in the Gospel of Luke—put to film in the JESUS film—is being used by God to transform communities and eventually the country of Sierra Leone!
TRIP DETAILS
Dates: February 8 to 16, 2019
Cost: $4,600 CAD - This includes airfare, accommodations, transport in-country, translators in-country, meals, project materials and travel insurance (except vaccinations). Cost is tax-deductible.
For more information, please email visiontrips@jesusfilm.ca.