In Need Of Peace
"I expect many will come to know Christ personally because of the JESUS film show. We will continue sharing the gospel and the new church will be planted," said Pastor Jeldesa of the Hide Mekan Yesus church. He was one of the pastors contacted by the JESUS Film Church Planting Strategy (JFCPS) team as soon as they were able to resume ministry after the violent conflict between two clans that erupted in southern Ethiopia in 2014.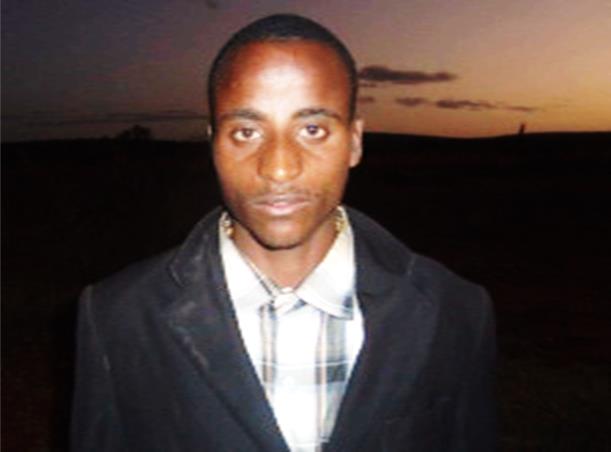 Jeldesa was eager to come on board with the JFCPS and in taking the gospel to other villages. He recognized that people were hungry for hope, peace and reconciliation. What better way than to give them the lifetransforming gospel!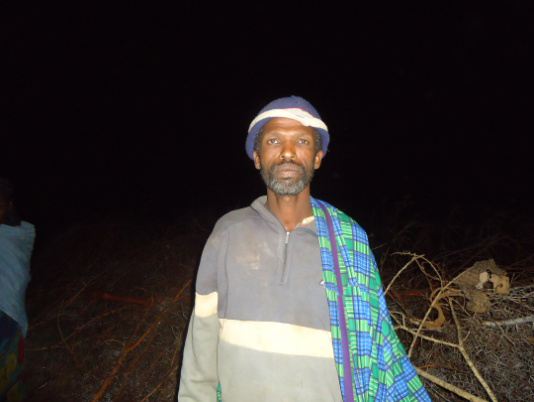 He selected four people from his congregation to go through the Action Group training for the purpose of planting a church in nearby Burure village. These four men were very blessed by the experience. One of them, Wareyo, who came to know Christ during his childhood, said he personally gained from the training and plans to be a church plant leader.
Like Wareyo, Kena was also grateful for the training. "I benefitted from a simple and effective strategy about evangelism and prayer," he expressed. "I am ready to take responsibility of the newly planted church," he
added.
When the Action Group showed the JESUS film in Burure, some 300 villagers, including tribal leaders, came out to watch. Twenty-nine people prayed to receive Christ at the end. Among these new believers were three men who were all addicted to drinking alcohol and chewing the mildly narcotic chat (or khat) leaves. They were followers of Waqe Feta traditional religion.
Waqo, a young man in his twenties who saw the JESUS film, confessed to worshipping Wukabi, an evil spirit. During the film show, he observed how Jesus shed His blood for his sin. He decided to accept Him as his Saviour and Lord and planned to share the gospel to others. The other new believers also desired to share their new faith and have started to attend the follow-up lessons at the new church plant in their village of Burure.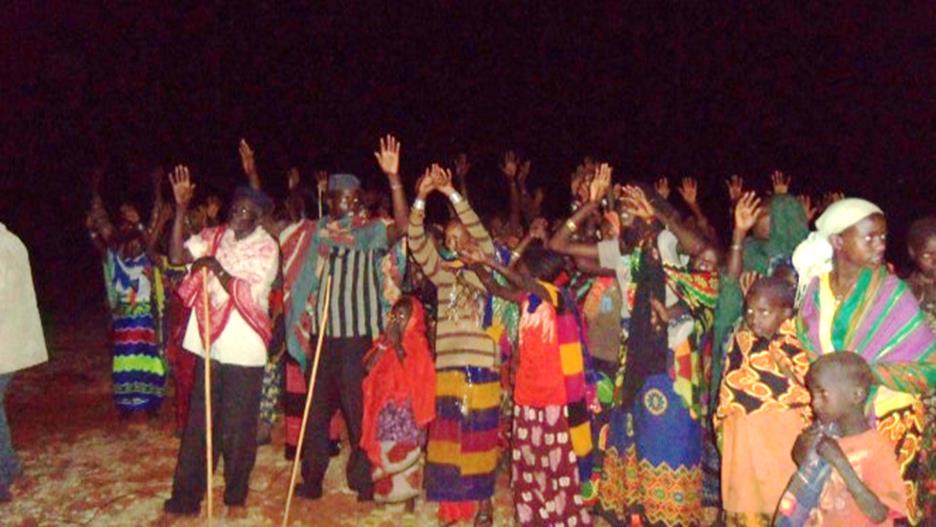 Needless to say, Pastor Jeldesa and the Action Group members from the Hide Mekan Yesus church were very encouraged. Their vision to plant a church was realized and another village was reached with the gospel. Villagers desire that this will become a beacon of light to the whole community and draw more people to the Prince of Peace.
Would you help more villagers discover who Jesus is?