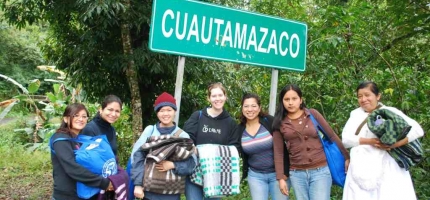 Imagine when humanitarian activity such as providing water, food or even a blanket merges with a traditional JESUS film style project?
Picture the impact that has on an individual as well as community?
Are you looking for a specific tool that you can use while discipling a new believer?
Do you need some help with an evangelistic piece, whether the JESUS film or 'Fact or Fiction' (which talks about the evidence for Jesus)?
We have lots of resources for you!