Every two months, George, our in-country Sierra Leone Church Plant coordinator, visits all four JFCPS teams throughout the country to collect reports, deliver supplies and encourage them in their church planting efforts. Recently, George reported 12 churches planted in the months of January and February alone! Below are some of the testimonies and feedback from the pastors and new believers in these churches:
"My name is Marion. My husband is a Christian but I've not been following him to attend church services. I was not interested in the things of God. But after watching the JESUS film for the past two nights, I realized the power of God and nobody could live without Him. I've therefore decided to follow God and serve Him for the rest of my life. I want to thank you for the JESUS film, especially in the Mende dialect."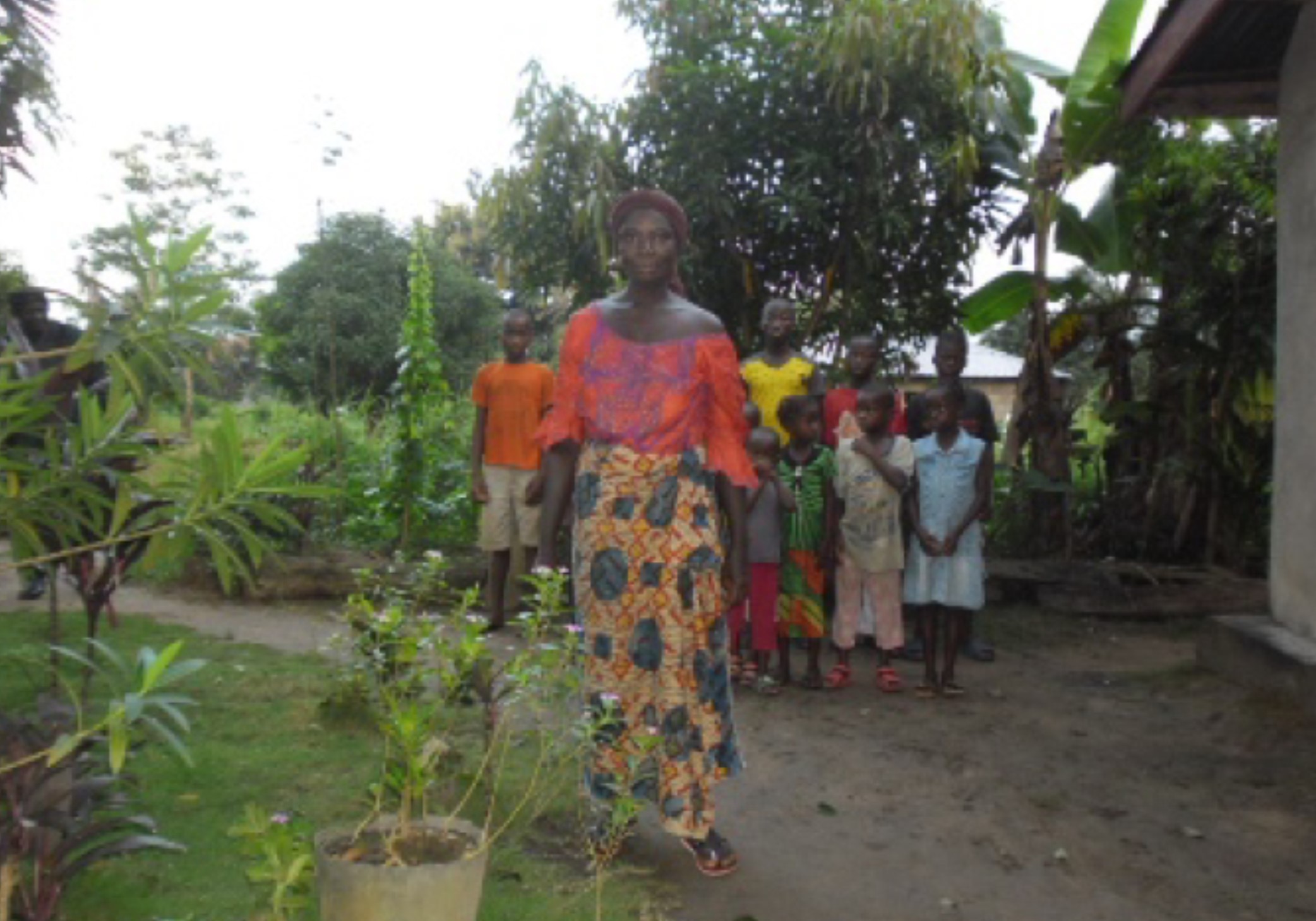 (Marion of Bar-Largor Town pictured above)
"The JESUS film has explained everything about Christianity. The attitude of Jesus towards people has taught me to love people, no matter their condition. You know, this film has brought encouragement to me to love people. If we don't love people around us we cannot love God. If you want to learn how to love people, please become a follower of Jesus Christ; He will teach you how to love your fellow human beings. For this reason, I will be his follower for the rest of my life." - Fea of Buma Village, Kono District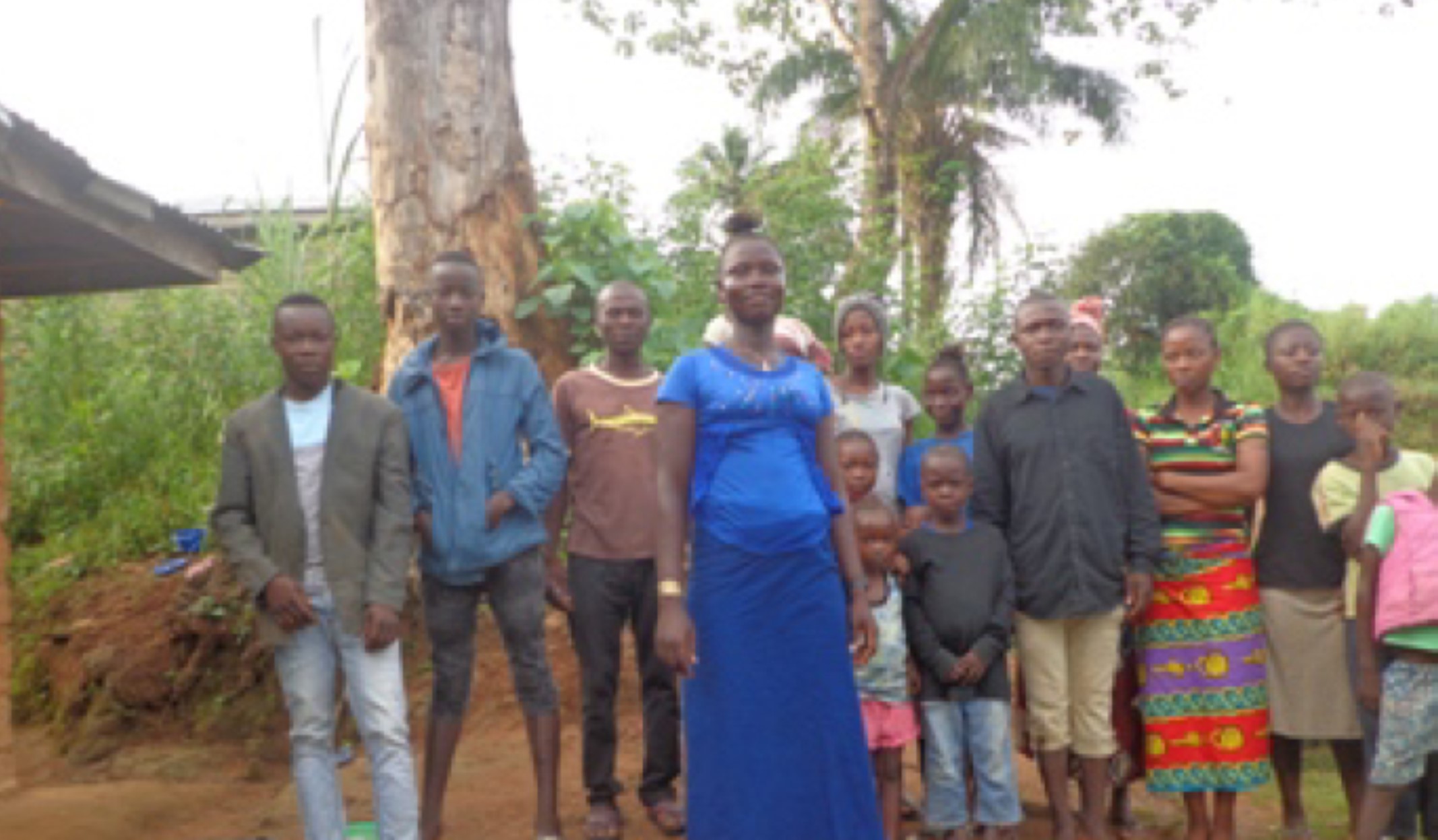 (Fea of Buma Village pictured above)
"Thank God again for working with your team.Together, we planted the Mother Church here in Kabala Town, and I must be frank with you that the JESUS Film Church Planting Strategy actually boosted the growth of this Mother Church.Your training materials are really helping me to teach and do more evangelism. I just want to appreciate you for such a program in this district. This is really, really helping the spread of churches here and also their growth. Thank you very much for your work here." - Pastor Alfred, Heremakonoh Town, Kuranko District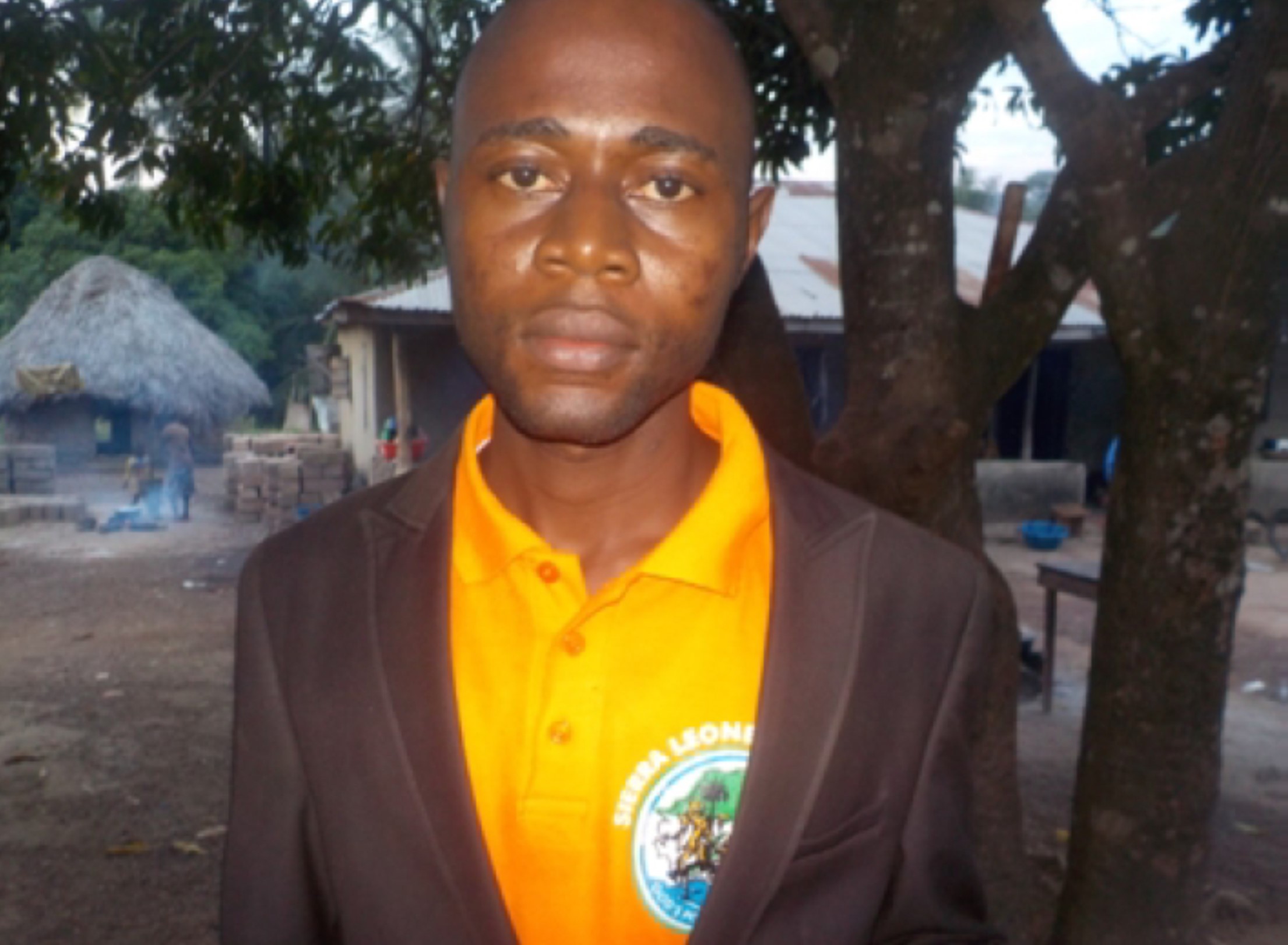 (Pastor Alfred of Heremakonoh Town)
"My name is Amadu. It is good that I watched the JESUS film because what other people have been telling us about Jesus and what I saw with my own eyes are quite different. Indeed Jesus is the right way to God. There is no controversy about that. From His birth to His ascension to heaven, it is well spelt that He is the Son of God who should be followed if we want to go to heaven. I am convinced within my heart that I must follow Him for the rest of my life. There is no falsehood about Jesus. So I stand by my action and no one could change that."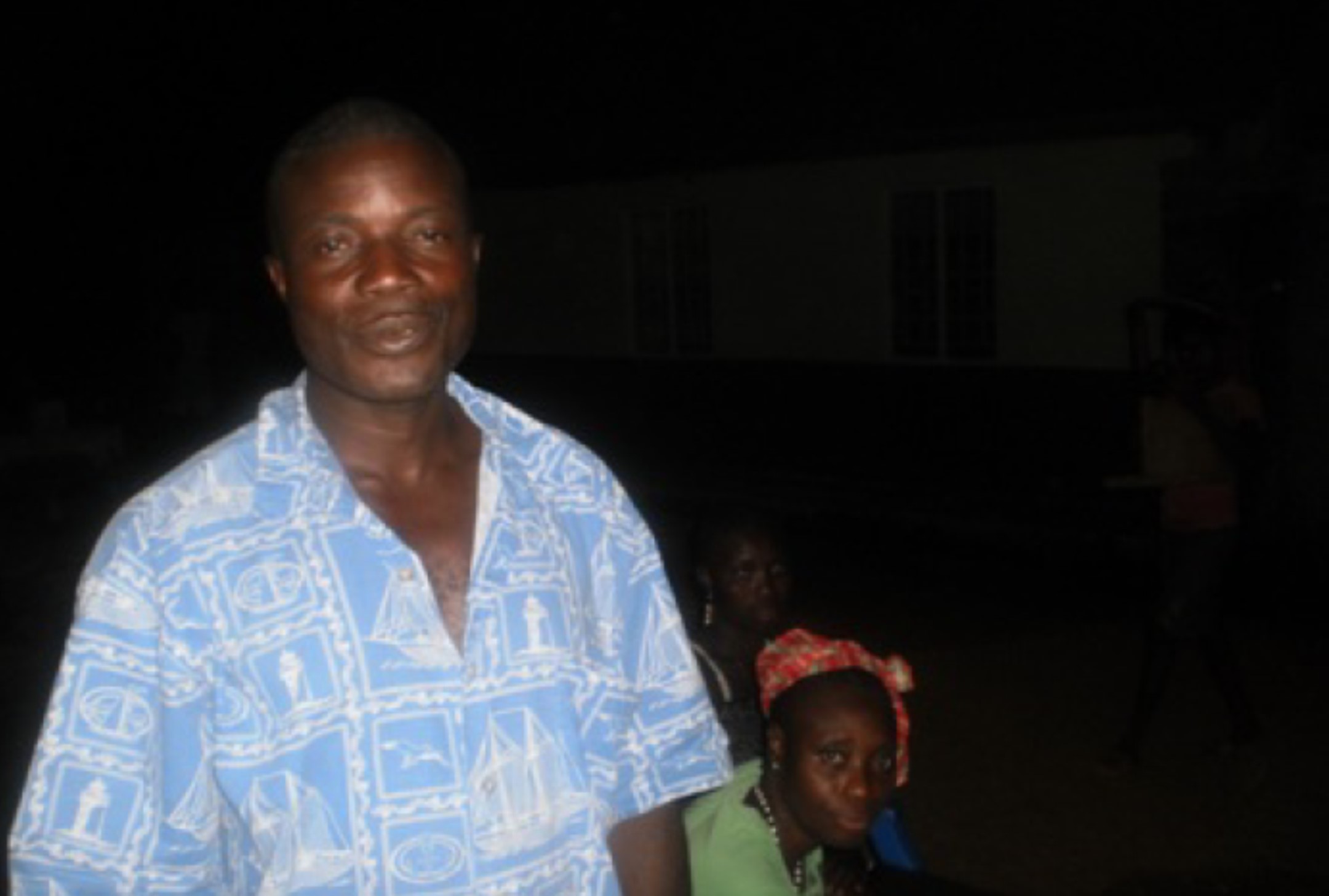 (Amadu of Mabolima Village pictured above)
"The woman with a hunched back came to Jesus with the hope that she would get healed and it was done to her as she desired. Also, I saw that same woman opposed by the leaders of the temple after her healing, but she did not argue with the people. Instead, Jesus defended her. I know that what Jesus did for the woman He can also do it for me because I now believe in Him. Surely He will fight for me." - Fatmata Kamara, Rogboreh Village, Loko District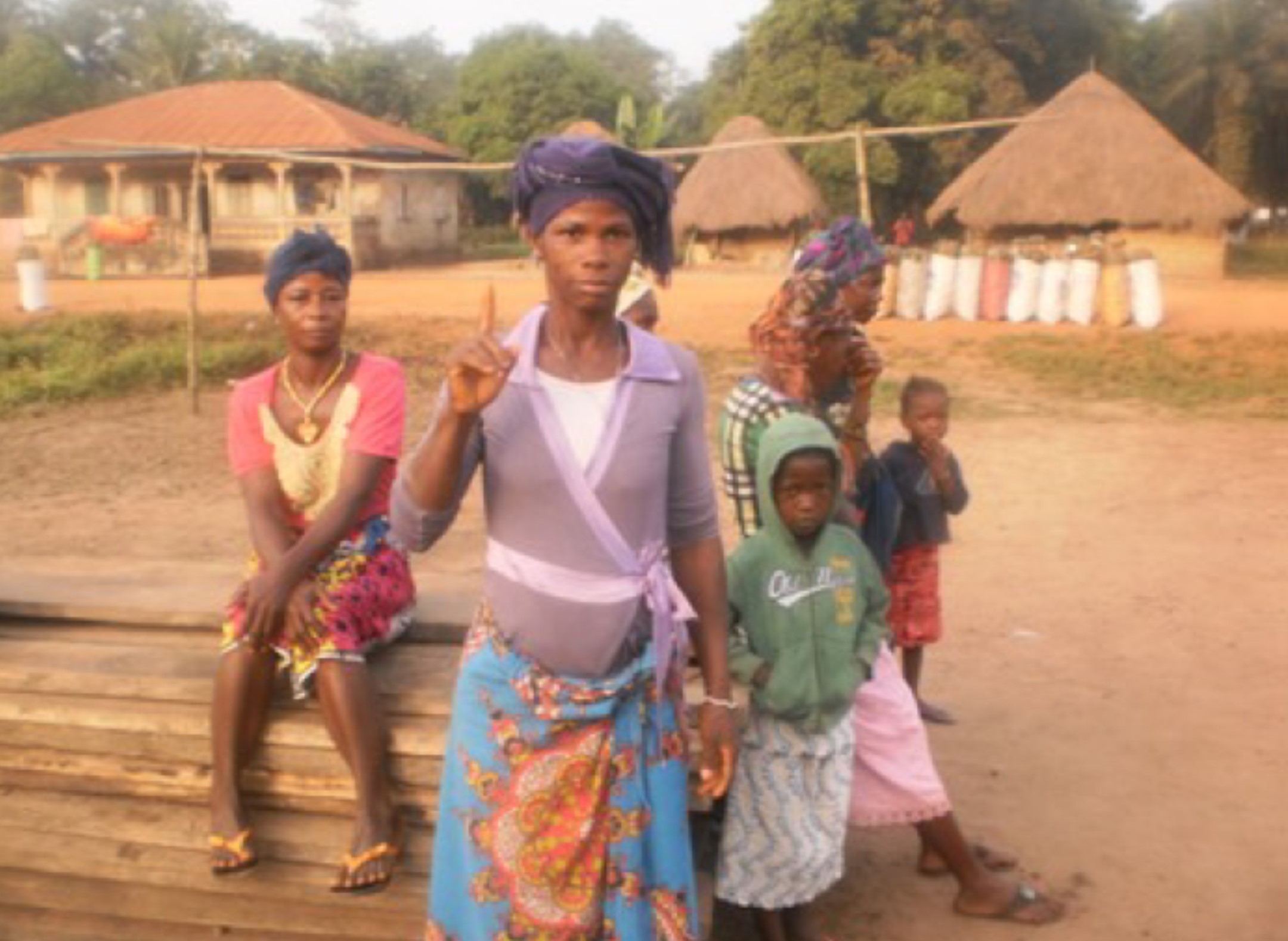 (Fatmata of Rogboreh Village pictured above)