DRC
As of November 2012,
12 churches have been planted,

301 adults in discipleship groups,

6,371 decisions to follow Christ, and

19,417 attended a JESUS Film showing.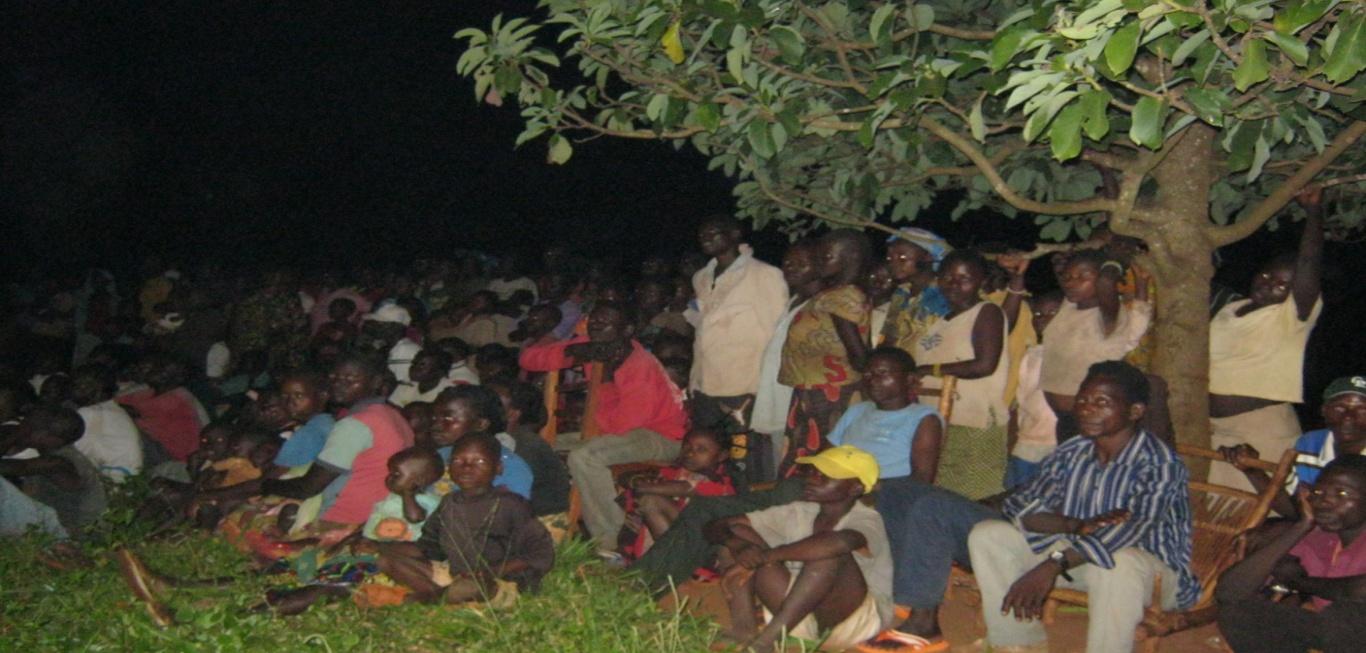 "I thank God that you came to us to proclaim the Good News of God. The follow-up lessons are necessary for Christian growth. I ask you to pray much for us to continue with the lessons until the end." - Solange
"I accepted Christ as my Lord and Saviour through the tract Road to Life. I am committed to the follow-up lessons that will help me understand a lot about my new decision to follow Jesus. I want to avoid the danger going to church like many people but not understanding the Bible." - Augustine

To read more, click here.
Updates from the Ngbandi region
Will you partner with us?