Tanzania
As of May 2019:
199 church plants,

4,088 people in follow-up,

7,158 decisions to follow Jesus, and

245,940 attended a JESUS film showing.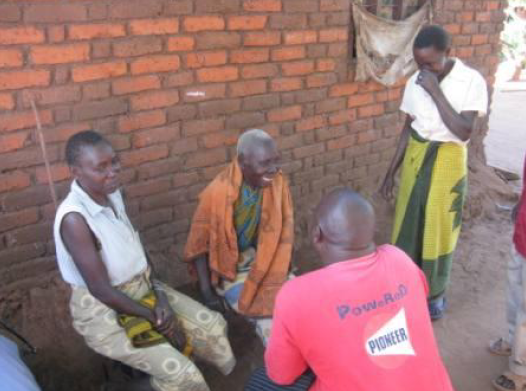 "It is not my first time to have this gathering and a nice services with the JESUS Film Church Planting Strategy team. The new beleivers are our harvest. I came to realize through my life that every harvest should be kept for the future use. Like the new believers, I have responsibility to teach them and after a time they will be important to the church of God when we go together in sharing good news as door to door evangelism." - action group attendee
"I am so glad for this powerful services. I have about three month since I received Christ as my personal savior and Lord. I have never seen this film in my life, but this strategy is so good." - action group attendee
Will you partner with us?